Investment Planning: Our investment planning services help you choose the right investment vehicles and develop a customized investment strategy based on your financial goals and risk tolerance, utilizing stocks, bonds, mutual funds, and ETFs.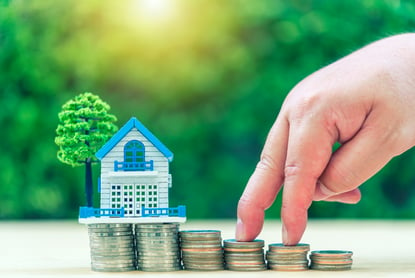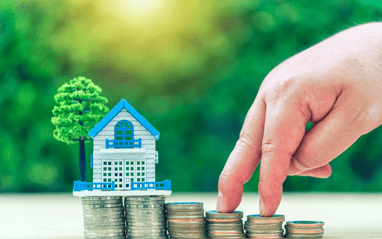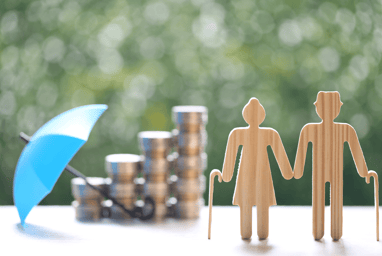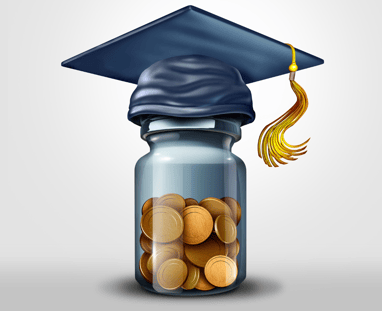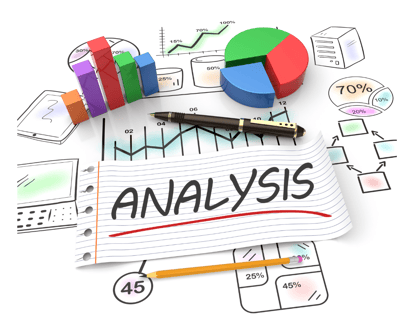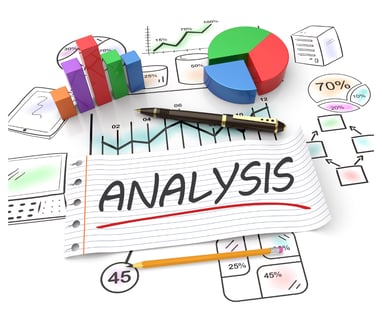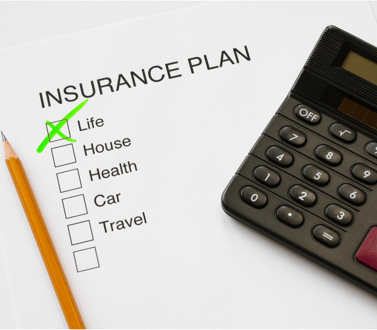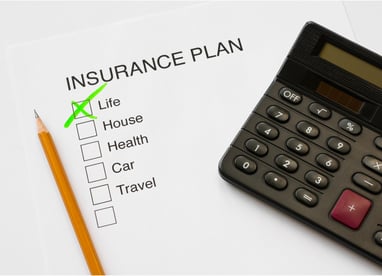 Retirement Planning: Plan for your retirement with our retirement planning services, where we estimate your retirement income needs, set goals, and develop a savings plan to ensure that you have enough savings to support your lifestyle and expenses after you retire.
Education Planning: With the rising costs of education, it is crucial to plan ahead and save for your child's education expenses. Our education planning services help you create a tailored plan to save and invest for your child's education, whether it's for school fees or higher education expenses.
Insurance Planning: We analyze your insurance needs to identify the right types of insurance coverage, such as life insurance, disability insurance, and long-term care insurance, to protect your assets, income, and loved ones.
Comprehensive Financial Planning: Our comprehensive financial planning services consider all your financial goals, assets, liabilities, income, expenses, and risk tolerance to develop a personalized plan that helps you achieve your long-term financial goals.
Disclaimers: While our team at SimpliWealth strives to provide accurate and reliable information and financial advice, Investment decisions should be based on individual financial circumstances, risk tolerance, and investment objectives. It's also important to note that the value of investments can fluctuate, and past performance is not a guarantee of future results. We do not guarantee any particular investment outcomes, and our services do not provide any guarantees of financial success.
Overall, our goal is to provide our clients with the information and tools they need to make informed financial decisions and work towards their financial goals, but ultimately it is up to the individual to make their own investment decisions and take responsibility for their financial outcomes.