SimpliWealth - Leading Financial Advisory Firm Since 2016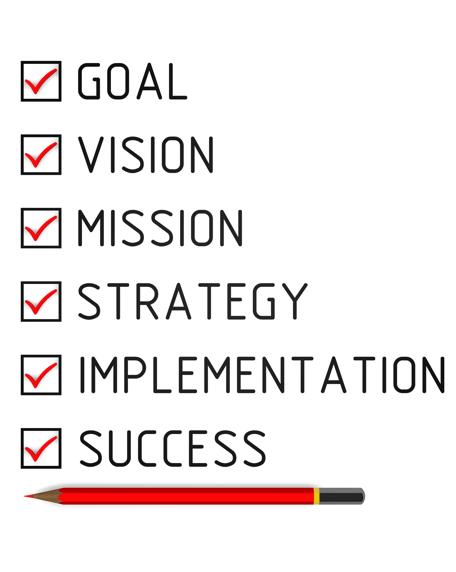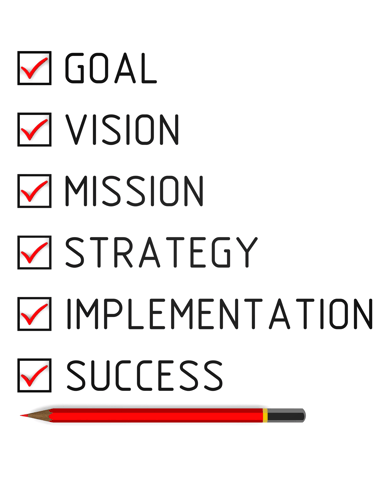 SimpliWealth is a premier financial advisory firm that has been helping individuals and families achieve their financial goals since 2016. Our customized financial planning services are designed to meet the unique needs of each client, ensuring that they receive the best possible advice and support.
Process:
At SimpliWealth, we follow a comprehensive process that involves gathering information about our client's financial situation and goals, analyzing the data, and developing a personalized financial plan with specific recommendations. Our advisors work closely with clients to make necessary adjustments and provide ongoing support to help them stay on track toward their goals.
Commitment:
We are committed to building long-term relationships with our clients based on trust, integrity, and exceptional service. Our team of expert advisors has years of experience working with high net worth and high salaried individuals, and we are dedicated to helping our clients achieve financial security and peace of mind.
Expertise:
Our advisors are highly knowledgeable and experienced in the field of financial planning, and we stay up-to-date on the latest industry trends and best practices. We use our expertise to provide clients with the highest level of service and support, ensuring that they receive the best possible advice and guidance.
Vision:
SimpliWealth aims to become the most trusted financial advisory firm that delivers innovative, personalized, and comprehensive financial solutions for individuals and families with complex financial needs. Our goal is to help clients achieve their long-term financial goals and aspirations, and to establish ourselves as the preferred partner for affluent clients and their families. We prioritize delivering exceptional value, exceeding expectations, and building lasting relationships based on trust and integrity.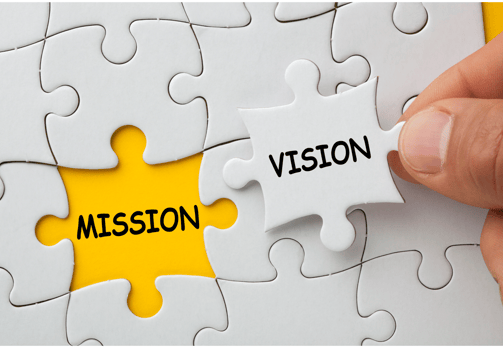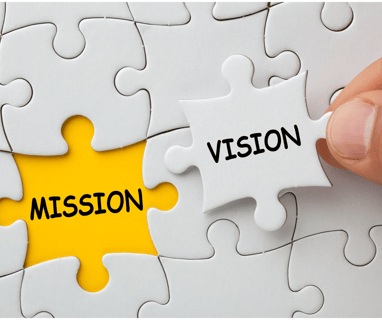 Mission:
Our mission at SimpliWealth is to empower clients to make informed financial decisions by providing expert advice and customized financial planning solutions. We believe in building long-term relationships with our clients based on trust, transparency, and integrity, and we are committed to helping them navigate the complexities of today's financial landscape with confidence and peace of mind. We prioritize our clients' needs and provide exceptional value through our comprehensive range of financial planning services.
Mutual Fund Companies We Work With to Achieve Your Goals
In the financial industry, having strong partnerships is key to providing exceptional service and support. At SimpliWealth, we're proud to have affiliations with some of the most reputable mutual fund companies in the industry. Our partnerships enable us to offer clients a broad range of investment options and access to expert resources and tools to help them achieve their financial goals.
Our team works closely with these companies to ensure that our clients receive the best possible service and support. We value these long-lasting relationships and remain committed to maintaining them. Choose SimpliWealth as your partner in financial planning and benefit from our trusted partnerships with leading mutual fund companies.