A Comprehensive Guide to Selecting the Perfect Fund for Your Financial Journey
What is Mutual Fund?
Mutual funds serve as a powerful investment tool that enables individuals to pool their money together, forming a collective fund. This fund is then used to invest in a diversified portfolio of securities such as stocks, bonds, and other assets. As an investor in a mutual fund, you become a part-owner of the fund, sharing in the gains and losses generated by the underlying investments.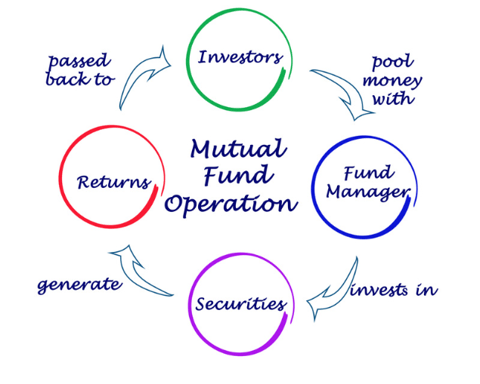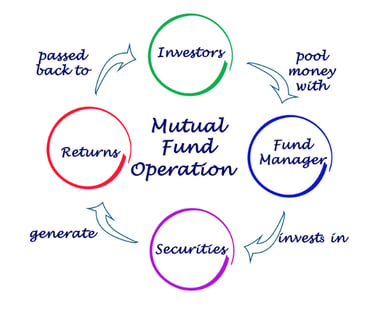 Mutual Funds Vs Direct Investing
Why Mutual Funds Shine as a Preferred Investment Approach
Professional Fund Management:
Experienced investment managers handle the day-to-day management of the fund.

They conduct in-depth research, analyze market trends, and make informed investment decisions on behalf of the investors.

The expertise of these professionals can help maximize returns and effectively manage risks.
Diversification:
Mutual funds offer instant diversification by investing in a wide range of securities across different industries, asset classes, and geographic regions.

This diversification helps spread risk and reduces the impact of any single investment's performance on the overall portfolio.

It allows investors to access a diversified portfolio without the need for extensive capital or investment knowledge.
Liquidity:
Mutual funds offer high liquidity, allowing investors to buy or sell fund shares on any business day at the net asset value (NAV).

This makes it easy to enter or exit positions, providing flexibility and convenience to investors who may need to access their funds quickly.
Cost Efficiency:
Mutual funds benefit from economies of scale, as the expenses are shared among a large number of investors.

This leads to lower transaction costs, making mutual funds a cost-effective investment option compared to direct investing in individual securities.

Additionally, mutual funds often negotiate favorable terms for trading and research services, benefiting the investors.
Regulatory Oversight and Transparency:
Mutual funds are subject to regulatory oversight, ensuring compliance with relevant laws and regulations.

They are required to provide regular updates, including financial statements and disclosure of fund holdings, offering transparency to investors.

This regulatory framework helps protect investors' interests and provides a level of assurance.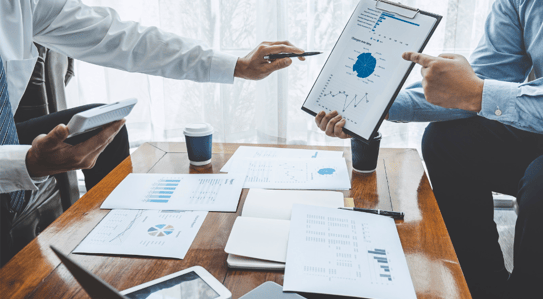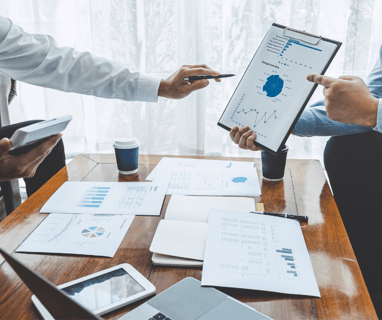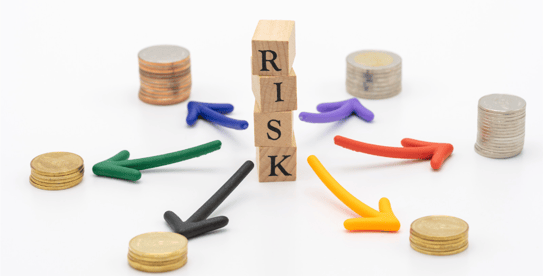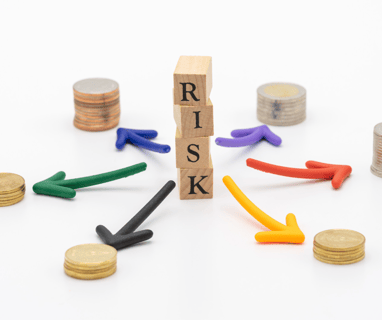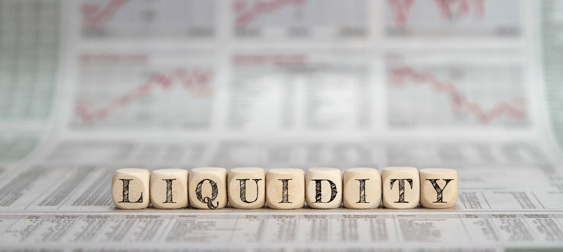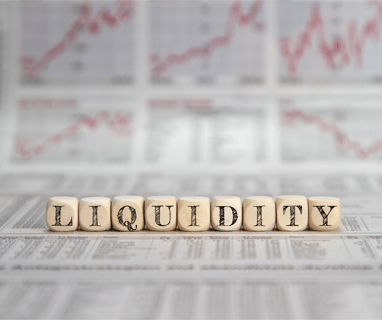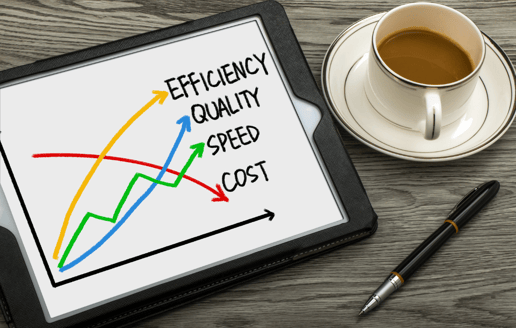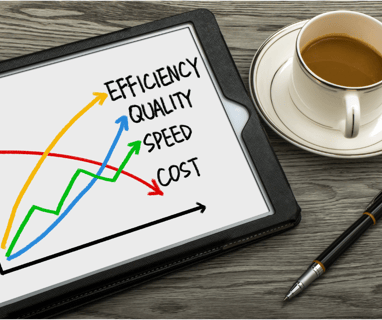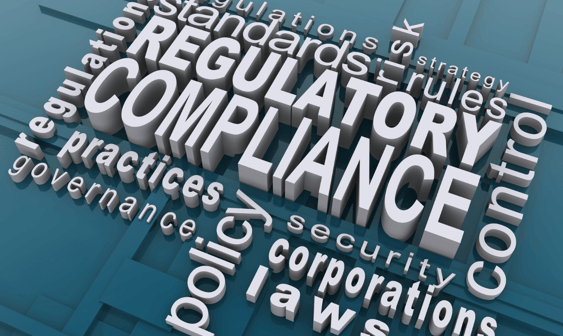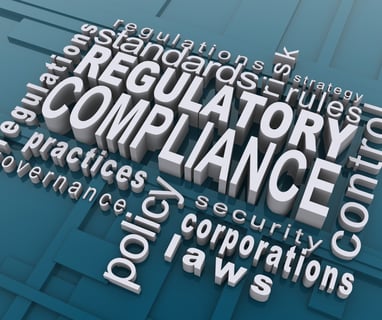 Tailoring Investments to Your Timeframe
Exploring Mutual Fund Types Based on Preferred Investment Duration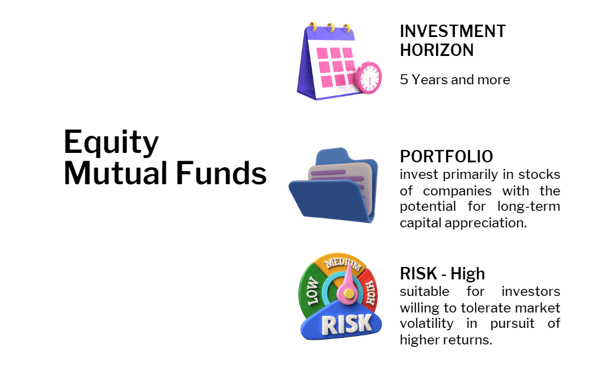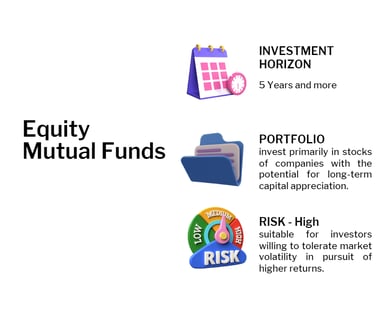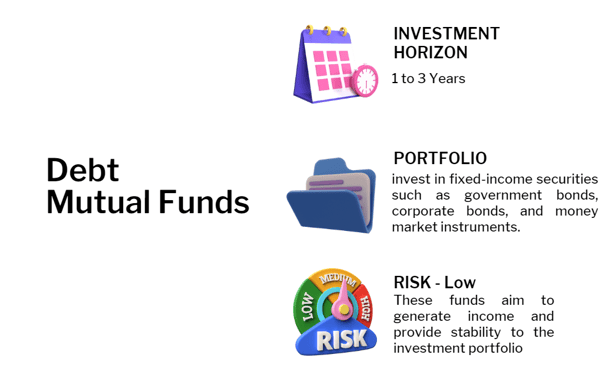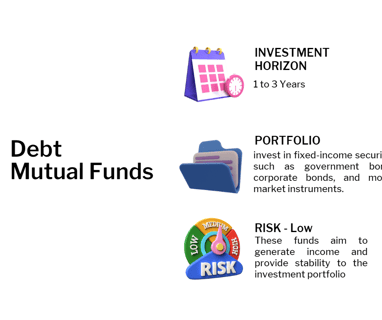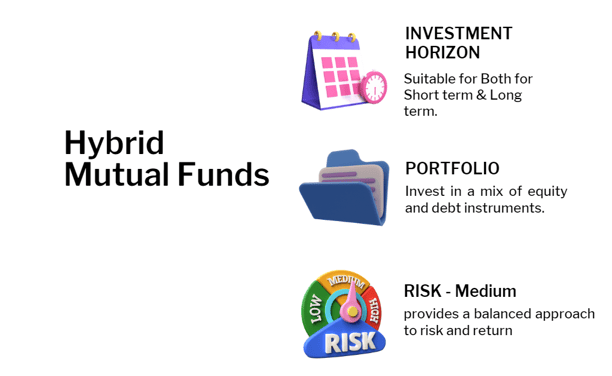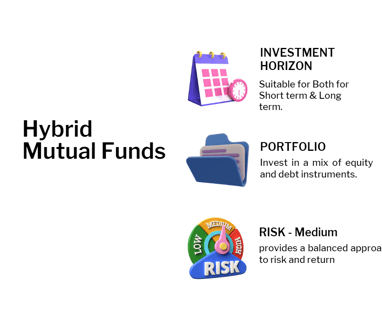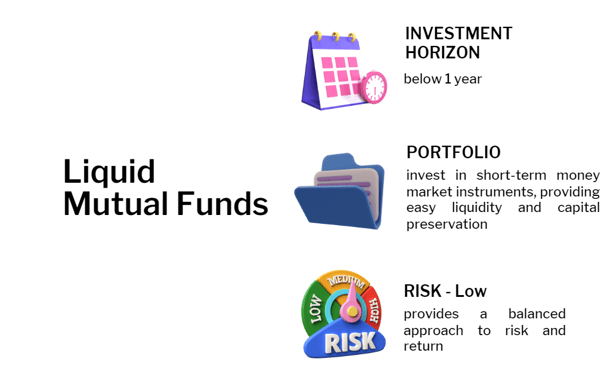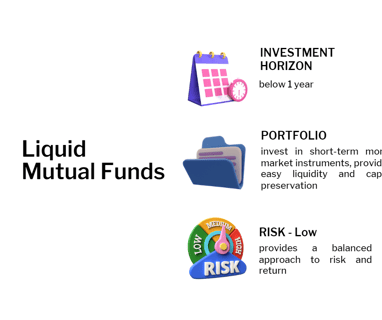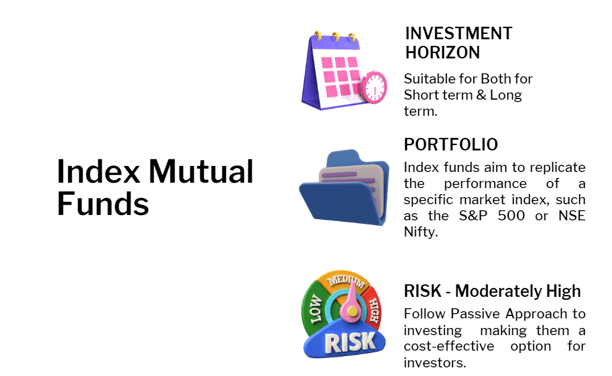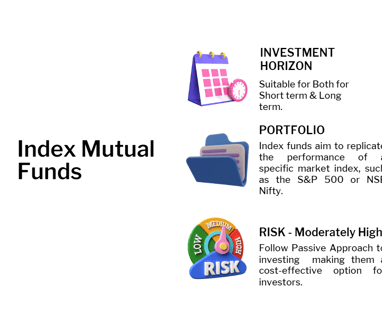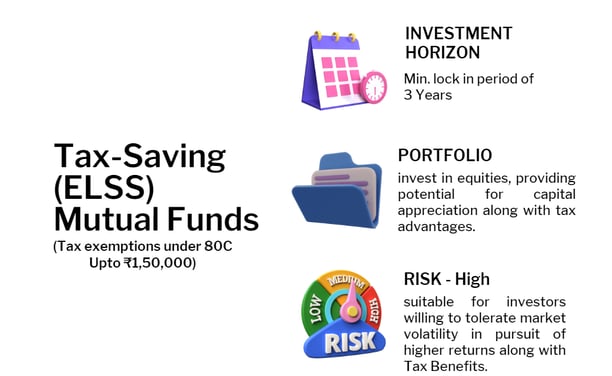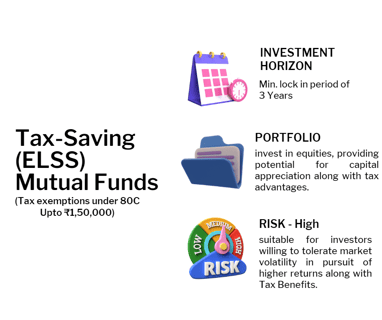 Building Wealth Brick by Brick
Kickstart Your Investment Journey with Mutual Fund SIPs and Compounding
A Systematic Investment Plan (SIP) is a disciplined investment approach that allows individuals to invest a fixed amount of money regularly in mutual funds. SIPs offer the advantage of investing smaller amounts at regular intervals, such as monthly or quarterly, rather than making a lump sum investment. This systematic approach helps inculcate a regular savings habit and reduces the impact of market volatility on investments.
Rupee Cost Averaging: With SIPs, you buy more mutual fund units when prices are low and fewer units when prices are high. This averaging effect allows you to benefit from market fluctuations, potentially reducing the average cost per unit over time.
Power of Compounding: SIPs harness the power of compounding, where your investment earns returns, and those returns, in turn, generate additional returns. This compounding effect can significantly boost your wealth over the long term.
Disciplined Investing: SIPs encourage disciplined investing as you commit to investing a fixed amount regularly. This helps in avoiding emotional investment decisions based on short-term market fluctuations.
Flexibility: SIPs offer flexibility in terms of investment amounts and durations. You can choose the amount you wish to invest periodically and adjust it as per your financial situation. Additionally, SIPs allow you to start with small investment amounts, making it accessible to a wide range of investors.
Benefits of investing through SIP
Understanding SIP (Systematic Investment Plan)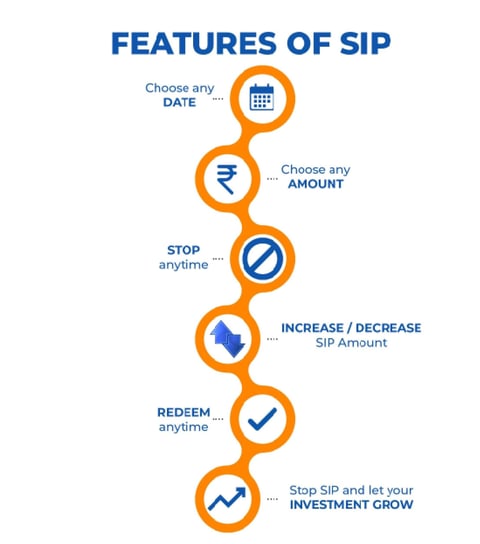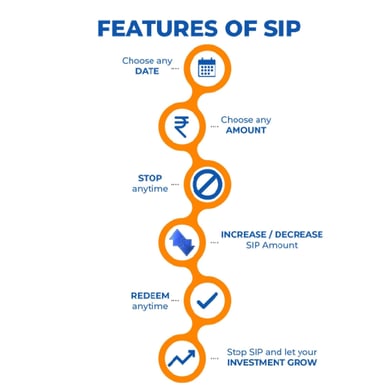 In conclusion, selecting the best mutual fund should always be approached with careful evaluation of your financial situation and goals. As an AMFI registered mutual fund distributor, we are committed to providing personalized assistance.
Connect with us for a free consultation and review, allowing us to analyze your unique circumstances and help you choose the best funds tailored to your needs. Let's embark on your investment journey together!
"We would love to hear from you! By filling out the contact form below, you are taking the first step towards achieving your financial goals. Don't hesitate, get in touch with us today and let us help you secure your financial future."